'The Avengers' Sinks 'Battleship' At The Box Office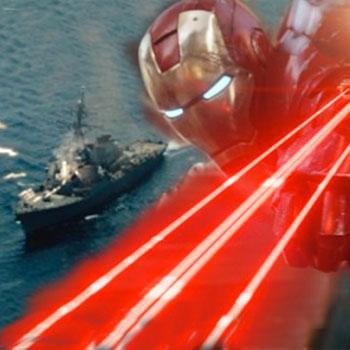 Even Rihanna's super-sexiness couldn't help Battleship. The Avengers, in its third week in release, again topped the weekend box office results, sinking Battleship without breaking a sweat.
The Avengers grabbed another $55 million in ticket sales, brining its North American total to nearly half a billion!
Battleship took in a mere $25.3 million, a painful opening for a flick that cost more than $200 million to produce.
Article continues below advertisement