Jessica Alba: The New Gwyneth?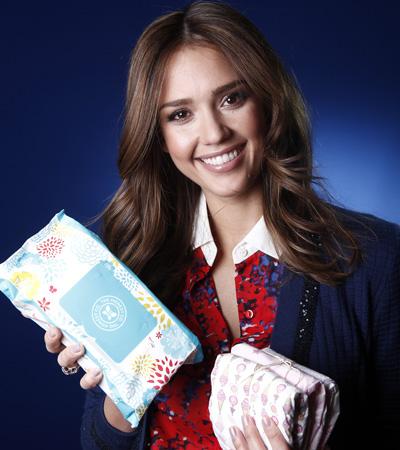 Move over, Gwyneth Paltrow — there's a new lifestyle guru in town! As Jessica Alba's acting career cools, she's reinventing herself by launching an eco-friendly household goods business called The Honest Company. She's also set to release a guidebook called The Honest Life, and she's targeting the same green, Goop-reading demographic as Gwynnie.
"Jessica was inspired by the success Gwyneth had with her newsletter, Goop, and she wants to beat her at her own game," an insider tells Star.
Article continues below advertisement
But Gwyneth, according to insiders, doesn't necessarily think that imitation is the highest form of flattery. Says one source, "When Jessica reached out to her for advice, Gwyneth refused. Why would she help a competitor?"