Heidi Montag Strips Down To Almost Nothing For New Album!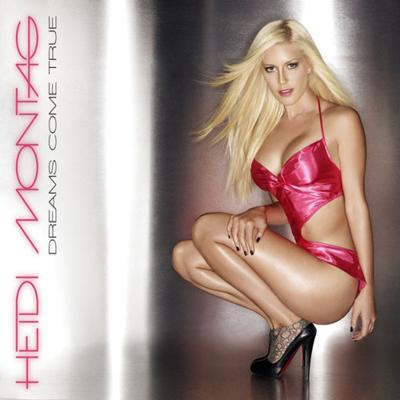 Heidi Montag is back, stripped down and trying to be sexier than ever.
The MTV reality show star has released a new EP titled Dreams Come True where she posed in a revealing red monokini showing off her ample assets.
The 25-year-old famously had 10 plastic surgery procedures, including a breast enlargement and a nose job.
The EP doesn't have any new songs, just four previously released ones – Your Love Found Me, Party Is Wherever I Am, No More and Overdosin.
Article continues below advertisement