'The Lorax' Is Box Office Gold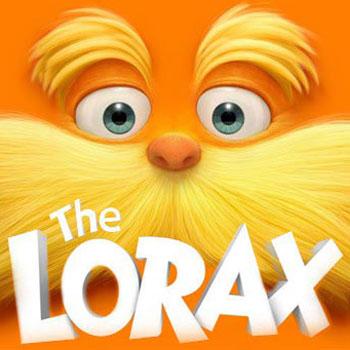 Forty years after it was written, The Lorax had a stunning result at the box office. The 3D version of the popular Dr. Seuss children's book opened to record-setting numbers.
It's estimated the movie will pull in $70.7 million this weekend, almost double what was anticipated. It's the biggest opening weekend of any movie so far in 2012, and the biggest animated movie opening in two years.
Article continues below advertisement
With voices by Danny DeVito (as The Lorax), Zac Efron and Taylor Swift, the movie is bringing in kids of all ages.
RELATED STORIES: