Game Of Thrones: The Betrayals & Beheadings Are Back!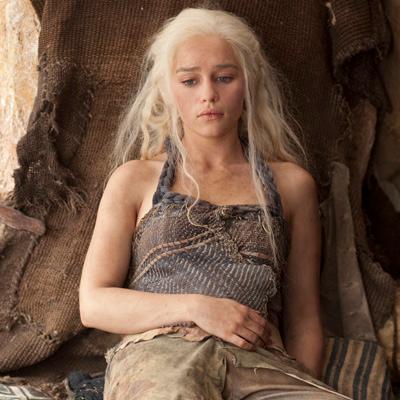 Described as The Sopranos with swords for its intense politics and gripping, often gruesome, action, this darkly entertaining fantasy series returns for a highly anticipated second season.
And now that war is coming to the Seven Kingdoms of Westeros, that means even more bloody battles and sinister plotting from Tyrion, played by Emmy winner Peter Dinklage, who is in fine form as the new adviser to his nephew, Joffrey (Jack Gleeson), the evil teen who sits on the Iron Throne.
Article continues below advertisement
With betrayals, beheadings and, of course, lots of sex, what more could you ask for?
Premieres Sunday, April 1, at 9pm on HBO