Drew Barrymore's Rush-Rush Wedding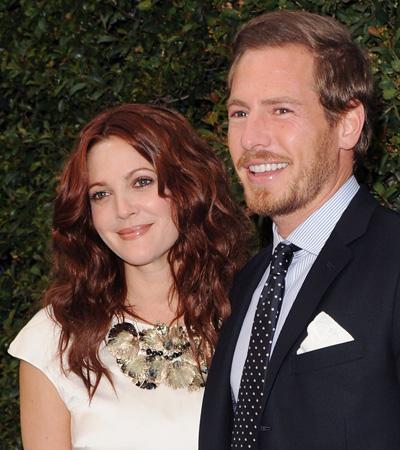 Drew Barrymore's dream of being a mom is coming true! The actress revealed the happy news as she left an L.A. doctor's office on Feb. 17 with an ultrasound showing that she's in her first trimester. Now, she and fiancé Will Kopelman, who proposed late last year, are racing to the altar before the little one arrives.
"Drew is over the moon about the baby, but she wants a husband too," says a friend. "Although she's always been a bit of a wild child, at heart she's old-fashioned. She wants to pull together the perfect wedding in the next few months."
Article continues below advertisement
The 37-year-old is busy reading wedding and baby books while choosing a bridal gown and infant clothes, continues the pal. "It's stressful!" But after two failed marriages, to Jeremy Thomas and Tom Green, Drew is sure she's found The One, the friend adds. "She can't wait to be Mrs. Kopelman."
Drew, who is estranged from her mom, Jade, also adores Will's tight-knit clan. "I'm as in love with his family as I am with him," she gushes.
As they prepare to start their own family, the pair is practicing parenting with their new puppy, Oliver. And Drew hints that more kids may be in their future. "Start with one," she says. "See how it goes!"