'Hawaii Five-O' Star Alex O'Loughlin In Treatment For Prescription Drug Issues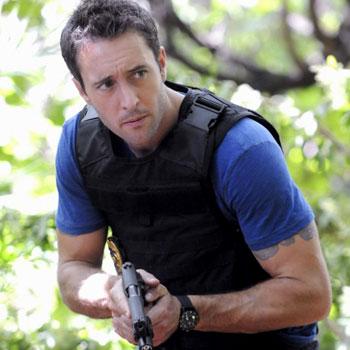 Alex O'Loughlin will miss at least one episode of his hit cop series, Hawaii Five-O, while he's being treated for prescription pain med issues.
The buff Australian actor who also played Jennifer Lopez's leading man in 2010's The Back Up Plan, ran into problems with his prescription drugs following a recent shoulder injury, his rep said.
"Alex is taking a short break from Hawaii Five-0 to receive supervised treatment for prescription pain medication," the spokesperson said.
Article continues below advertisement
The CBS series, which also stars Scott Caan will continue production without him.
Added the producers: "We respect and support Alex's decision. Everyone at CBS Television Studios and Hawaii Five-0 wishes him well and we look forward to his return."
RELATED STORIES: