Millionaire John Castle's Assault Accuser Is A Convicted Fraudster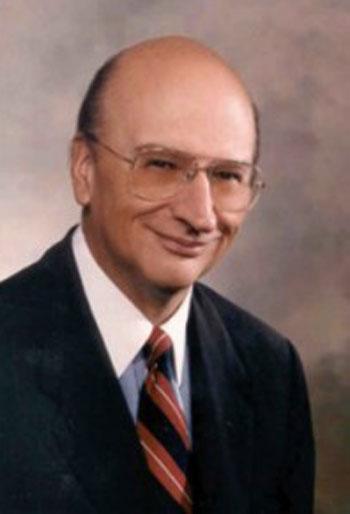 When a millionaire businessman was sued by a waiter for alleged assault, and Mr. Money bags then counter-sued, it initially looked like a case of David versus Goliath, but the legal battle has just gotten a whole lot more interesting.
The super rich investor, John Castle, is accused of breaking waiter Paul Kucik's finger at a club in Palm Beach, Florida.
But according to legal documents that RadarOnline.com has obtained, Castle's opponent has a murky past and even served time for fraud.
Article continues below advertisement
Kucik claims Castle grabbed his hand after a misunderstanding over the bill being placed on his table, and squeezed it so hard his finger broke.
The CEO of Castle Harlan counter sued him for defamation one week later and included in the suit reference to Kucik's past. The legal documents show that the 57-year-old waiter at Club Colette was sentenced to jail for five months in 1999 after pleading guilty to conspiracy to commit securities fraud.
The Castles own the Palm Beach mansion which used to belong to the Kennedy family and was known as the Winter White House.
Joseph Bilotta, Kucik's attorney, told The Palm Beach Post the counterclaim is "a joke" adding, "It's a multimillionaire and his Palm Beach attorneys trying to strong-arm a blue-collar guy."
But Castle insists he never touched or even looked at the waiter, and his attorneys want everyone to believe the waiter's previous legal troubles mean he's not to be trusted.
The Palm Beach police are still investigating Kucik's claim, but no charges have been brought.
Both sides say they have witnesses to back up their claims in their dueling civil lawsuits.
RELATED STORIES: