Lady Gaga & Taylor: Open Romance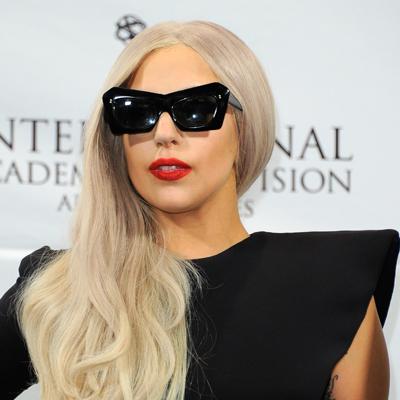 It may be Lady Gaga's most shocking move yet! The pop star's new beau, Vampire Diaries hottie Taylor Kinney, 30, was stunned when Gaga recently informed him that they should have an "open relationship," an insider tells Star.
"Gaga told him they can both sleep with other people as long as it's 'just sex.' Taylor didn't know how to react. He doesn't want an open relationship."
The insider explains that the superstar is insecure and "paranoid that Taylor is going to cheat on her — so she decided that if she allows it, he won't, because it takes away the thrill."
Article continues below advertisement
Gaga, 25, also has been flaunting the fact that she's still oh-so close to pal Rick Genest (a.k.a. Zombie Boy) and her ex Lüc Carl. It's just the latest hurdle for the pop queen and Taylor, who have become caught in a dangerous cycle of constant boozing, drug use and hard partying, as Star reported.
But Gaga's mixed romantic messages may ultimately be the final straw. "She's giving Taylor the idea that she's not really interested," says the insider. "It's pushing him away."