Justin & Jessica: Wedding Jitters!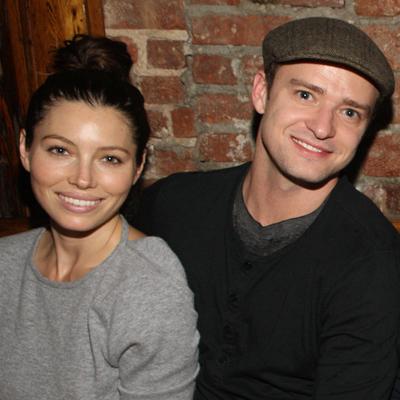 The honeymoon is over for Justin Timberlake and Jessica Biel — before it even began. Since they got engaged over the holidays, the couple have been butting heads over everything from hammering out their prenup to becoming parents. And JT's serial cheating throughout their four-year romance is a big issue. "She thinks if he strays during the marriage, she should be royally compensated," says an insider.
MORE ON:
Justin Timberlake
Article continues below advertisement
"She wants a fidelity clause in the prenup giving her at least $500,000 if he does."
But Justin, 31, is offering a cash settlement with no fidelity clause or alimony, adds the source. "But Jess won't budge."
The A-Team babe, 29, also insists that they hold off on starting a family. "If he's faithful for several years, maybe she'll agree to have a baby," says the insider. "She doesn't trust him 100 percent yet. Jessica figures if she gets fat during pregnancy, he'll cheat again."