It's Couples Night At Sundance Film Festival Party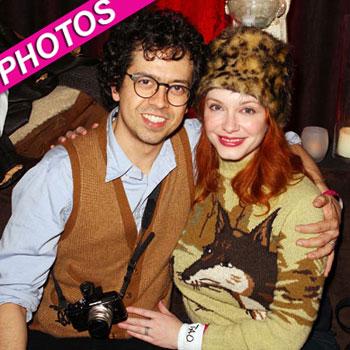 The stars came out to party Friday night in Park City, and the T-Mobile Presents Google Music at Tao was the place to be for celebs who'd gathered for the Sundance Film Festival.
PHOTOS: Stars Come Out For Sundance T-Mobile Party
Mad Men star Christina Hendricks was there with her Body of Proof star husband Geoffrey Arend. Paris Hilton was dancing on stage and entertaining the crowd complete with sunglasses and black earmuffs while her DJ boyfriend boyfriend Afrojack looked on.
Article continues below advertisement