Katy Perry Leaning On Rihanna Over Marriage Split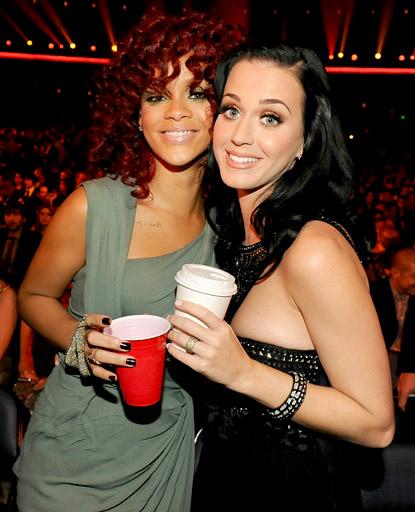 Katy Perry has been getting solace from her good friend Rihanna over her split from husband Russell Brand, several UK newspapers are reporting.
The two singers have been best pals for several years. Rihanna even hosted Katy's bachelorette party in Las Vegas prior to her wedding to Brand.
Rihanna spent Year's Eve in Miami and the California Gurl singer decided to say put in L.A., but the two texted each other non-stop.
Article continues below advertisement