Exclusive
Teen Mom Farrah's Romance With New Guy 'Wasn't Meant To Be'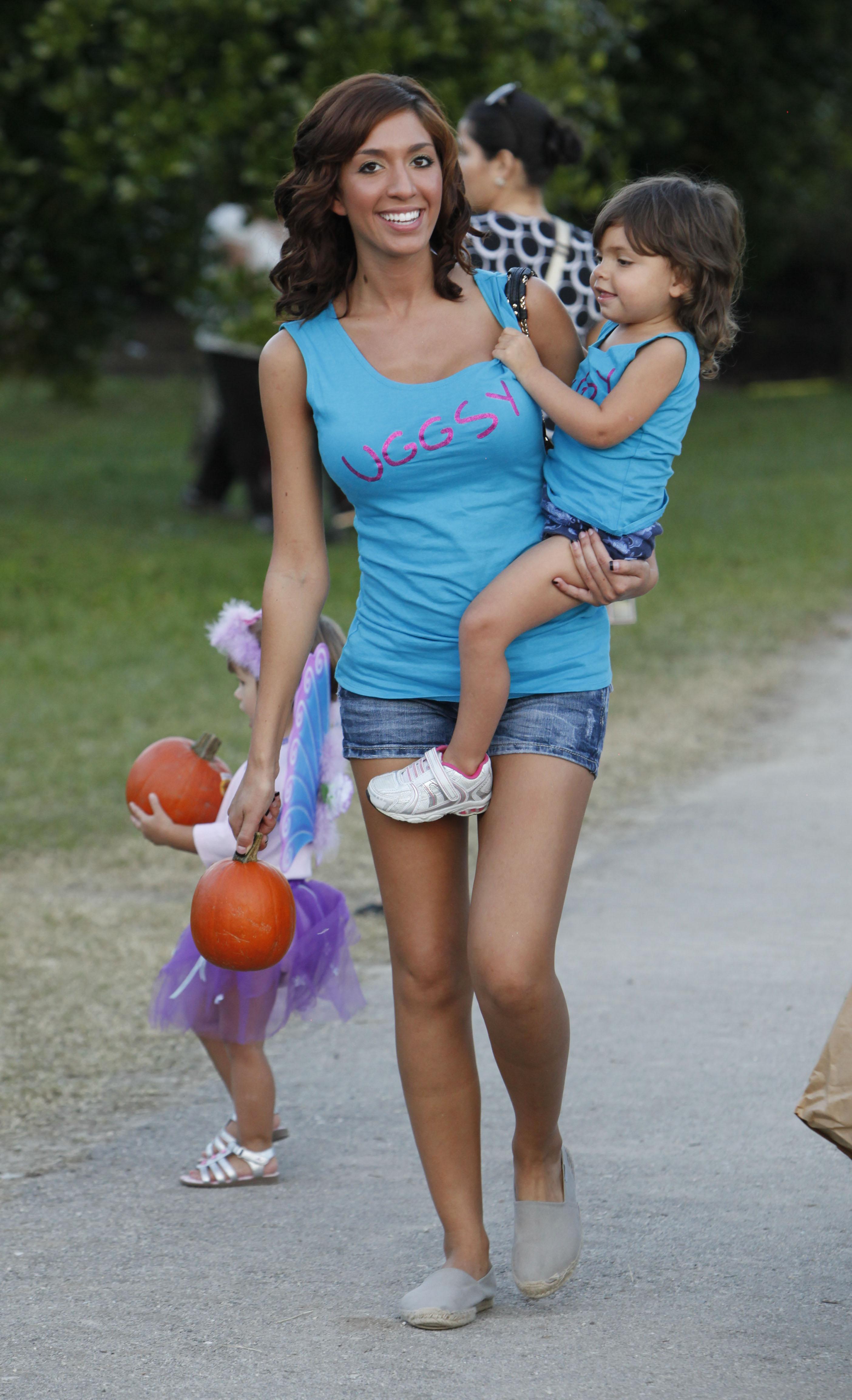 After lots of bad luck in love, Teen Mom star Farrah Abraham seemed to have a keeper in Marcel Kaminstein, the entrepreneur she dated late last year.
Kaminstein, the founder of a Priceline-like company for tours, Live the Tour exclusively told Star magazine that their romance just wasn't meant to be.
"We are from very different places," Marcel said about the MTV reality show star. "I don't see any possibility for reconciliation."
Article continues below advertisement
However, he said that their relationship ended well, and spoke fondly of Farrah: "We will remain friends though."
While Marcel, 34, even bonded with Farrah's daughter, Sophia, 2, the reality star, 20, was never truly committed to a relationship with him, according to an insider.
"With Marcel, she could launch a jewelry line, which she's always wanted to do," a source told Star. "I don't think she actually wanted to be with him."