Corey Feldman: 'I'll Name Men Who Abused Me As Kid Actor'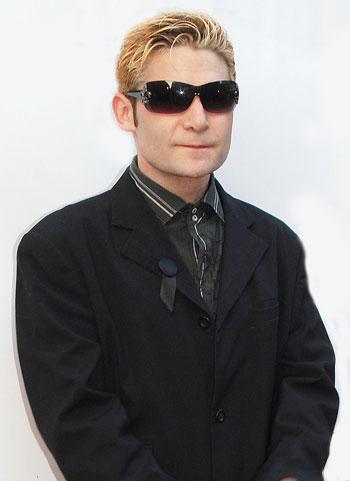 Corey Feldman has sensationally vowed to name the Hollywood movie executives he claims abused him when he was 14 years-old.
The 80's actor made the shocking confession to The Sun as he lifted the lid on the assaults he says happened when he was just a child.
"When I was 14 and 15, things were happening to me," he said. "These older men were leching around like vultures. It was basically me laying there pretending I was asleep and them going about their business.
Article continues below advertisement
"I will write a book - I will put all the information forward."
Feldman, 40, first opened up about the seedy side of the industry after his Lost Boys costar and best friend Corey Haim died, however at the time he wouldn't name names.
"Corey and I were pegged as the scapegoats," said Feldman. "People need to know the reason Corey and I were swept under the carpet like the beaten dogs that were sent to the pound so no one had to deal with us anymore.
"I stood up and said there is a bigger problem, that I'd lost Corey and that I didn't want to see any more kids lost to these sick perverts."
RELATED STORIES: