Celebrity BFFs Who Have Gone Bust! Former Famous Friends Who Have Called It Quits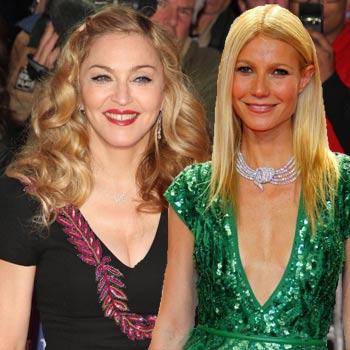 When it comes to Hollywood's hottest stars, the ending of a friendship can be just as high profile as a breakup with a lover!
SHAPE magazine has consulted the experts and analyzed the relationships of everyone from Madonna & Gwyneth Paltrow to Paris Hilton & Kim Kardashian, to find out why these famous friends really fell out.
According to New York-based marriage and family therapist Dr. Paul Hokemeyer, "Celebrities need attention and external validation to feed their insatiable narcissism. Their narcissism in turn consumes them with self-obsession—qualities that destroy relationships and provoke hostility from others," he says. "When two narcissistic celebrities enter into a relationship with one another the results are toxic and explosive."
Article continues below advertisement
To learn about Hollywood's failed friendships, visit Shape.com by clicking here.