Ashley Greene's Ego Explosion!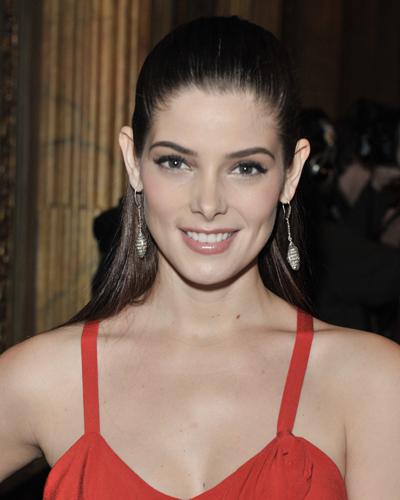 The skies aren't so friendly with Ashley Greene around! The Twilight Saga star is ruffling feathers on the set of Pan Am — clashing with cast and crew during filming of her three-episode arc on the struggling TV show.
"Ashley came rolling on to the set acting like a queen bee," an insider tells Star.
"She was stuck-up with the crew and acted like appearing on TV amounted to slumming. She referred to herself as a 'real movie star,' and said she was sure her guest stint would boost ratings."
Article continues below advertisement
And while she publicly gushed about guest starring on the ABC drama, the 24-year-old actress was completely cold to her costars.
"Ashley didn't want to socialize with Christina Ricci or Kelli Garner, the stars of the show," the source says. "They had organized a welcome lunch for Ashley, but she blew them off. That was extremely off-putting to everyone."