'VH1 Divas' Are Back -- And Better Than Ever!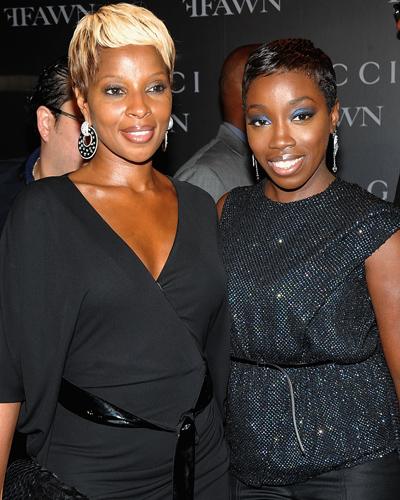 Listen up, music lovers: It's time to crank up the volume on your TV! The annual Divas series is back this year with VH1 Divas Celebrates Soul, which will feature the biggest and best female voices in the biz belting out some of the hugest hits in soul music history.
They include Kelly Clarkson, Jennifer Hudson and Mary J. Blige, not to mention British R&B songstress Estelle. "I've never done it before, but my roots are in R&B and soul and I've been a fan of the Divas series forever," Estelle, tells Star. "I'm very honored to be one of them this year. It's like, 'wow, I made it!'"
Article continues below advertisement
Also joining Estelle onstage at New York City's Hammerstein Ballroom will be Chaka Khan, Erykah Badu, Jessie J and Florence + the Machine. But is there a stigma to being a diva? "Maybe in the past, but it's a more powerful and positive word nowadays," explains Estelle.
"I think it's somebody who's really clear and focused about who they are and what they stand for as a musician and what their talent is capable of. It means you're doing something right."