Drew Eating Meat & Potatoes -- For Her Man!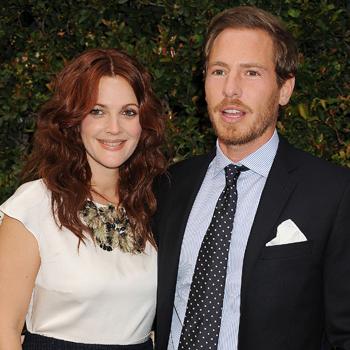 It must be love! Longtime vegetarian and animal rights activist Drew Barrymore is ditching her meat-free diet for her boyfriend of nearly a year, Will Kopelman.
"Drew is back on meat," an insider tells Star. "She's been a vegetarian for more than 10 years. But Will is a full-on meat-and-potatoes guy. Drew said it was just too hard to do it on her own."
The actress-producer, 36, has been happy playing homemaker for her art consultant beau, 34. But that's made sticking strictly to veggies not so simple.
Article continues below advertisement
"Drew and Will have been living together, splitting their time between New York and L.A," reveals the source. "Drew loves taking care of Will, which includes making home-cooked meals. She'd grill a steak for Will and then fix herself a bowl of rice and beans, but that was a total drag."
The diet change is a small price to pay for the man Drew calls The One. The source says, "Drew is head over heels in love with Will. She's hoping for a holiday wedding proposal."