10 More Celebs Having Really, Really Bad Hair Days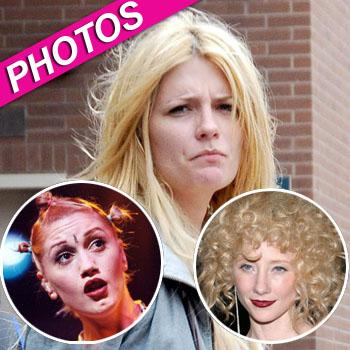 Article continues below advertisement
Gwen Stefani is one of the glammest gals on the stage, but No Doubt, the hot mama has a few bad hair days under her designer belt. Back in the day, Gwen hit the stage wearing her short locks bunched up in several multi-colored rubber bands. Not her best look!
We are used to seeing Mariah Carey and Nicole Kidman looking sleek and sexy with perfect coiffed hair, but when their stylist are off duty the megastars don't exactly look camera ready with their natural curls.
MORE ON:
Helena Bonham Carter
And Helena Bonham Carter loves to pair her wacky wardrobe with wild hair. The bizarre Brit has sported some of the most bizarre hairdos over the years.
See all the stars and their bad hair days by clicking here.