Celebrities Reveal Their Christmas Wish Lists!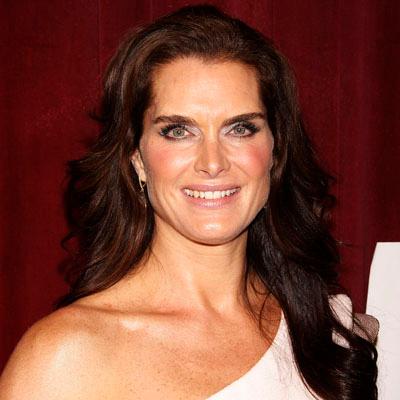 By Leah Ornstein - Radar Style & Beauty Editor
When it comes to Hollywood's hottest stars the blank after "All I Want for Christmas is..." not always filled what you would expect!
Shape magazine has found out what gifts some famous females are hoping to score this holiday season – and RadarOnline.com has the details.
"All I want for Christmas is something that will encourage my family to eat healthfully all year long, which is why I love the Harry and David Fruit-of-the-Month Club. It's a long-standing tradition in my family that started when I was a kid," Brooke Shields says.
Article continues below advertisement
While many of the Real Housewives have health and fitness on the mind, Alexis Bellino is hoping for one day without work, an endorsement that involves her skin and for her husband Jim to give her one more baby – even if it's a teacup Chihuahua!
To find out what all the stars want this holiday season, visit Shape by clicking here.