15 Celebs Who Have Packed On Pounds For A Movie Role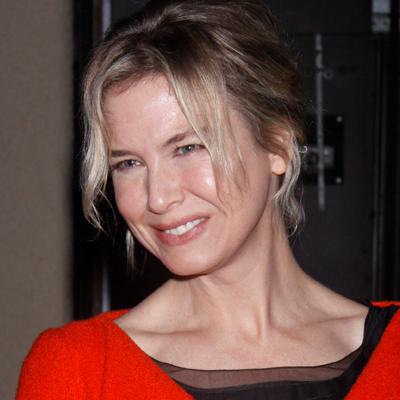 While many sexy thespians have to starve themselves in order to get ready for a movie role, some gorgeous gals get to gorge!
From Renee Zellweger's Bridget Jones transformation to Hilary Swank's Million Dollar Baby buff-up, Shape magazine has all the photos and details about 15 stars who famously gained weight for movie roles.
Gwyneth Paltrow is known to have one of the most bangin' bikini bods on the beach, but the skinny starlet had to compromise her beach bod for her role in Country Strong by gaining 20 pounds.
Article continues below advertisement
"The nightmare thing about it is I had to stop working out," she explained. "At first I panicked so I would work out a little bit and then I had to lie and be like, 'No I didn't work out'. I'd be on the treadmill and be like, 'I really have to stop this'. My body didn't really fall apart until right after we finished the movie and now I'm having problems."
What other stars gained weight for movie roles? Find out by visiting Shape.com by clicking here.