How Ringer Star Sarah Michelle Gellar Got Her Butt-Kicking Body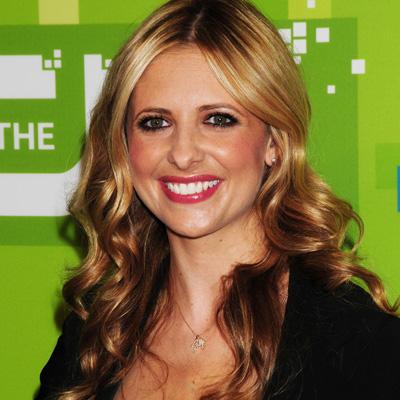 Buffy the Vampire Slayer turned Ringer star Sarah Michelle Gellar has been looking fit and fabulous for over a decade. With her physically demanding roles, the hot mama of 2-year-old Charlotte Grace has to keep her body strong and sexy – and Shape magazine can reveal all of her fitness secrets.
"Sarah's body type was perfect, but she just needed to be stronger because she does a lot of her own stunts," her trainer Phong Tran of Joe's Gym reveals about how she had to get in shape for Ringer. "Everything we did had to center around a very strong core, and her abs and back always had to be engaged."
Article continues below advertisement
Tran hit the gym with Gellar three times a week for two years, focusing mainly on Plyometrics.
Aside from her workouts in the gym, the actress also is a fan of exercising outdoors, Pilates, eating healthy and juicing.
For all the details about Sarah Michelle Gellar's workout, visit Shape.com by clicking here.