Green Bay Packers Star Erik Walden Arrested For Domestic Battery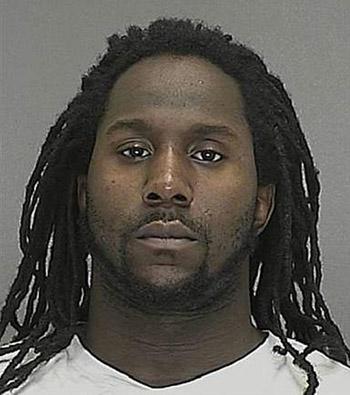 Erik Walden, a star linebacker with the Green Bay Packers, was arrested Friday morning for allegedly assaulting his live-in girlfriend. She required medical treatment as a result.
The couple share an apartment in Lawrence, Wisconsin. The girlfriend called the cops to report the alleged attack at 6:10 am, Hobart-Lawrence Police Chief Randy Bani told The Green Bay Press Gazette.
She'd already been to the hospital for treatment of a cut and bump on her head and an injured hand before she notified the police, Bani added. Walden was booked at 8 am.
Article continues below advertisement
Because of the holiday, the Brown County Circuit Court is closed until Monday which means Walden will remain in jail on suspicion of felony domestic violence-substantial battery until at least then.
The Packers issued a statement saying the organization is aware of Walden's arrest but declined to comment pending further developments.
RELATED STORIES: