10 Celebs Who Know How To Flatter Their Best Assets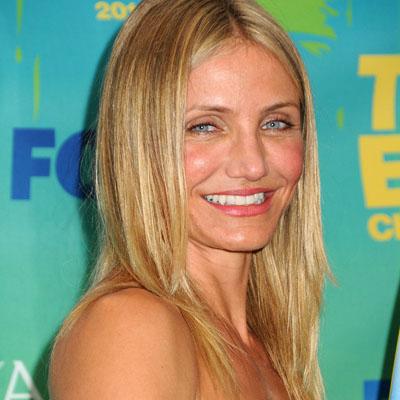 You know what they say – if you've got it flaunt it!
Nobody is perfect, not even Hollywood's hottest celebrities. Our famous friends do, however, know that the key to looking flawless is by making the most of their most awesome assets. Shape magazine has compiled photos of 10 celebs who know how to flatter and flaunt their gorgeous goods to the max in a special photo feature.
Cameron Diaz pushes, pumps and curls her biceps to achieve her gorgeous guns – so it isn't shocking that you rarely catch the blonde bombshell covering them up with sleeves.
Article continues below advertisement
And Jennifer Hudson didn't lose all that weight to hide her hot hips! The Dreamgirl wears form-fitting frocks to show off her Weight Watchers success story.
And Jennifer Aniston has some of the most awesome arms on the red carpet, so the former Friend opts for sleeveless styles.
How do other hot Hollywood stars show off their best assets? Find out by clicking here.