The Simpsons Cast Faces Noon Deadline To Accept Pay Cut – Or Else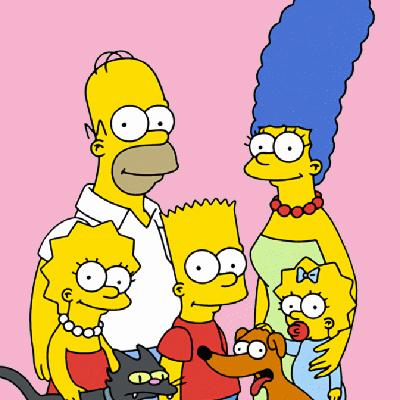 Sorry, Bart – but we're about to have a cow!
20th Century Fox Television has given the six principal actors who voice the characters on The Simpsons a noon deadline Friday to accept a salary cut of 45-percent or this will be the show's last season.
The network says the long running animated hit has simply become too expensive.
Right now, the actors each rake in $440,000 per episode, which translates into approximately $8 million per actor per season. Under the proposed cut, each actor would make $250,000 per episode.
Article continues below advertisement
Variety reports that producers have already agreed to salary cuts, but the cast has reportedly refused.
In wake of the impasse, Fox Television issued a statement, saying: "We believe this brilliant series can and should continue, but we cannot produce future seasons under its current financial model.
"We are hopeful that we can reach an agreement with the voice cast that allows The Simpsons to go on entertaining audiences with original episodes for many years to come," the statement added.
The Simpsons -- currently in it s 23rd season on Fox -- is the longest-running comedy series on U.S. television.
The show is broadcast in more than 100 countries and 50 languages.
RELATED STORIES: