The Simpsons Cast Agrees To New Deal, Show Stays On The Air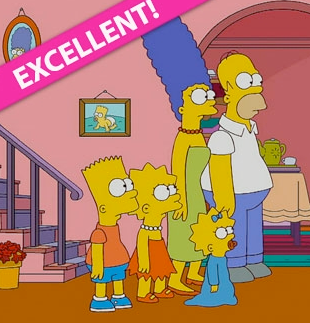 Homer, Marge, Bart and Lisa aren't going anywhere. The cast of The Simpsons has agreed to a new deal that will keep their iconic animated series on the air for two more seasons.
20th Century Fox Television, which produces the show, had wanted to slash the actors' salaries from $440,000 to $250,000 an episode. The voice actors -- including Dan Castellaneta, Julie Kavner, Nancy Cartwright, Hank Azaria and Harry Shearer -- balked, and it looked like the show was headed for cancellation.
Article continues below advertisement