Sex Suspect Confesses To Tryst With 71-Year-Old Woman On The Backseat Of His Buick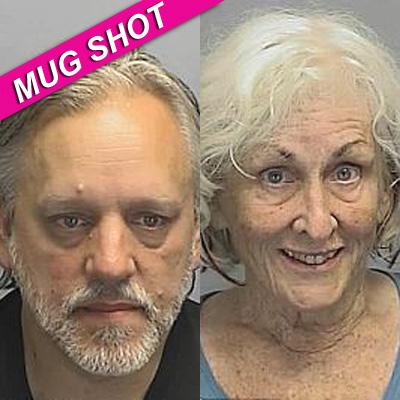 Tim Adams didn't exercise his right to remain silent.
The 54-year-old man -- suspected of indecent exposure when he was caught having sex with a 71-year-old woman in a Buick parked in a suburban Detroit shopping center -- told police, "I'm f***ing this chick," when asked what he was doing.
Both Adams, and his lady friend, Rita Daniels, were arrested in connection with indecent exposure and disorderly intoxication, police said.
Article continues below advertisement
The September 3 incident unfolded when diners at Luigi's restaurant in Farmington, Michigan phoned local authorities to gripe about the unappetizing melee unfolding before them.
Farmington Police Officer Andrew Morche reported seeing a 2002 Buick "rocking slightly while parked," with its' windows "covered with heavy condensation."
When Morche checked out the back of the car, he observed Adams and Daniels "engaged in sexual activities."
The pair -- who both reeked of alcohol, according to police -- didn't know each other's names, and said they met at a bar shortly before their public rendezvous. (Daniels' blood alcohol content was later determined to be twice the Michigan state limit.)
RELATED STORIES: