And Your Project Runway Winner Is ...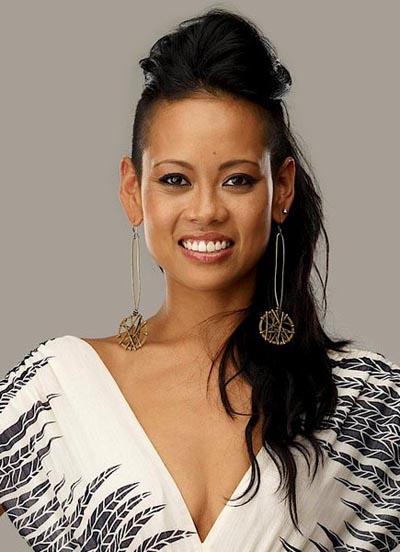 Part two of Project Runway's ninth season finale aired Thursday,with up-and-coming fashion designers Anya Ayoung-Chee, Joshua McKinley, Viktor Luna and Kimberly Goldson vying for the crown.
The second installment pitted the final four in a challenge where they had to improve upon past creations with an additional $500 to spend on materials. The revised efforts would be rolled out in a show at the world series of fashion, i.e., Mercedes-Benz Fashion Week.
Article continues below advertisement
The show brought out the diversity of the designers, and it all came down to Anya's Caribbean-influenced work versus Josh's black and neon creations.
In the end, Anya, a stunner who was crowned Miss Trinidad and Tobago Universe in 2008, took home the grand prize. With the win, the 29-year-old beauty claims $100,000 from L'Oréal Paris to being her own label; a Marie Claire spread; and a $50,000 tech center courtesy of HP and Intel.