'Paranormal Activity 3' Scares Up Record-Breaking Box Office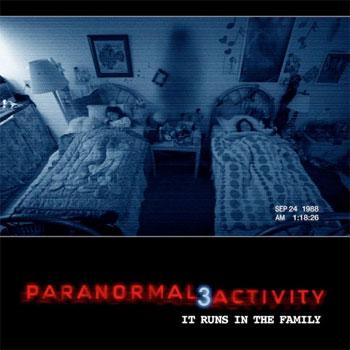 Paranormal Activity 3 demolished the box office this weekend. The thriller exploded on the screen with $54 million in ticket sales, giving it the best horror pic opening of all time.
Beating industry estimates by an astounding $20 million, PA3 also had the best October opening weekend ever, and it pulled in more money than all the other films on the top 10 list combined!
All that without a big budget -- it cost only $5 million to produce -- or big-name stars. Wow!
Article continues below advertisement