How George Clooney's Galpal Stacy Keibler Got Those Killer Legs!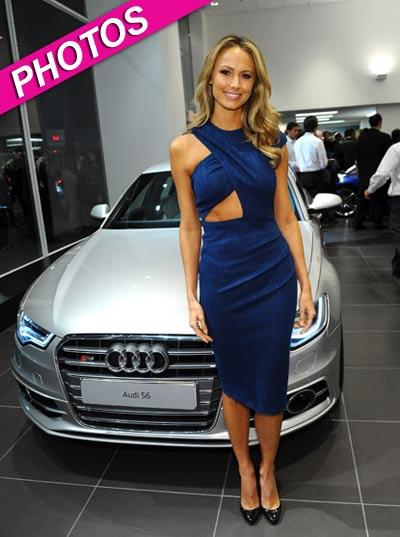 RadarOnline.com Style & Beauty Editor
That George Clooney is one, lucky man!
The hunky actor's current flame, Stacy Keibler, has some of the most superior stems in Hollywood. The former WWE Diva and Dancing with the Stars alum works hard to keep her long and lean legs in tip-top shape – and Shape magazine has all the details about her workout.
"Juliet has a gift of hyper-focusing on each muscle to make them 'pop' perfectly, keeping my legs long and lean," says the 31-year old blonde bombshell of her personal trainer Juliet Kaska.
Article continues below advertisement
Instead of trendy and complicated workouts, Stacy and her trainer maintain that one of her secrets to great legs is walking up stairs.
"In Los Angeles, we have a ton of great staircases all over the city, some of them going up many flights. They're great for outdoor workouts," he trainer explains.
To get all the details about Stacy's secret to keeping her enviable legs looking flawless, click here.