Bachelor Pad Contestants Tested For STDs!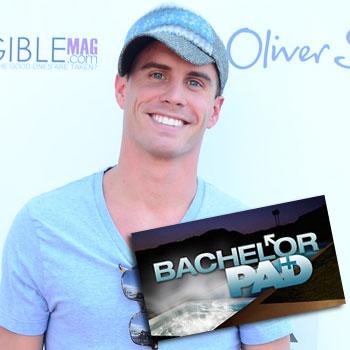 It's a house filled with hot guys and girls, lots of booze and a hot tub so there is definitely going to be a lot of sex happening, but is it safe sex?
The contestants on the hit reality show Bachelor Pad have to go through a rigorous drill of tests to make sure they're clean enough to compete on the show, including STD tests!
"Drug tested, psych tested, blood tested," Michael Stagliano, winner of ABC's Bachelor Pad 2 told Rob Shuter when he dished on all the dirty details about the testing.
Article continues below advertisement