10 Celebs Who Have Aged Gracefully...And 10 Who Haven't!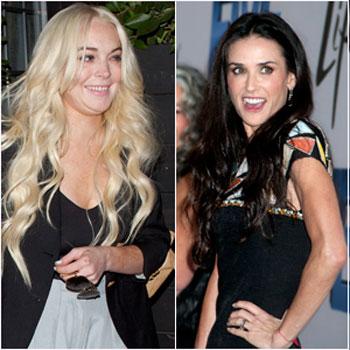 RadarOnline.com Style & Beauty Editor
They may be rich and famous, but Hollywood's hottest celebrities still get older just like us – although some of them manage to do it more gracefully than others!
From sexy stars like Demi Moore and Christie Brinkley, who keep getting better by the year, to Tara Reid and Lindsay Lohan, whose partying ways have caught up with them, Shape Magazine has picked out the winners and the sinners when it comes to the aging game in a special photo feature.
Article continues below advertisement
To see 10 stars who have aged gracefully and 10 who haven't, visit Shape.com by clicking here.