The Great Panties Puzzle! Thousands Of Pairs Of Panties Found Along Ohio Road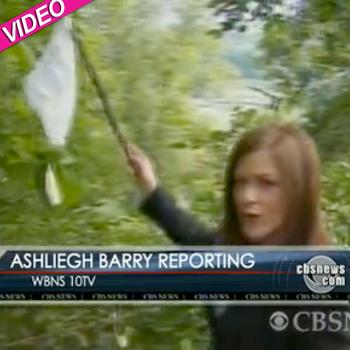 It's the great panties puzzle! Thousands of pairs of panties have been found along a road in central Ohio, and they're in all colors and patterns.
Some new, some worn, and many still neatly folded, the estimated 3,000 -- that's 3,000!! -- pairs of women's panties were discovered in the trees and hillsides along a road in Berne Township, about 30 miles southeast of Columbus, reports CBS News.
Article continues below advertisement
No one has yet taken credit for the bizarre panties caper but the authorities are on the hunt.
Says Berne Township Trustee Jim Carmichael, "Somebody has done this and we want to find out who done it."
RELATED STORIES: