Exclusive
Charlie's Angels Minka Kelly's Homeless Uncle Pleads For Help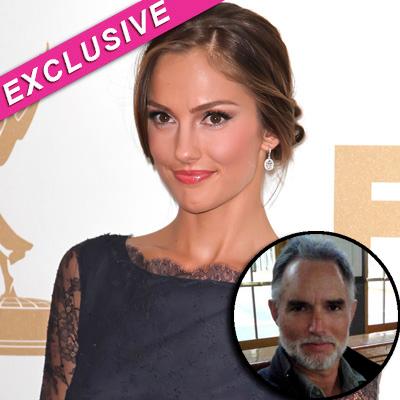 Minka Kelly might be raking in the big bucks with her new role in ABC's reboot of Charlie's Angels, and her homeless uncle is pleading for help from the actress, Star magazine is exclusively reporting.
"I'm not expecting a lot from Minka, maybe a little sympathy," Michael Millhollin, who has lived on the streets since 2008 exclusively told Star about his estranged niece. "She needs to put bygones aside and contact us."
Article continues below advertisement
So what happened to tear the family apart?
"I've heard that Minka made it known that the family abandoned her and her mom," Michael Millhollin said. He is the brother of her late mother, Maureen Kelly, who sadly passed away from colon cancer in 2008.
"I don't know if it was abandonment or just tough love," he said about his family's relationship with his sister, who moonlighted as an exotic dancer. "Maureen always had problems managing money. It was either spent frivolously or on drugs. She was a druggie."
He claims that ever since he told Minka "all the things Maureen had done" to him his famous niece cut off all contact with him. "Minka didn't even tell the family that her mother had died," he told Star. "We found out six months later and were furious."
For more details about Minka's rocky relationship with her uncle pick up the latest issue of Star Magazine on newsstands now.
RELATED STORIES: