Jewish Group: Mel Gibson's Involvement In Maccabee Would Be 'Travesty'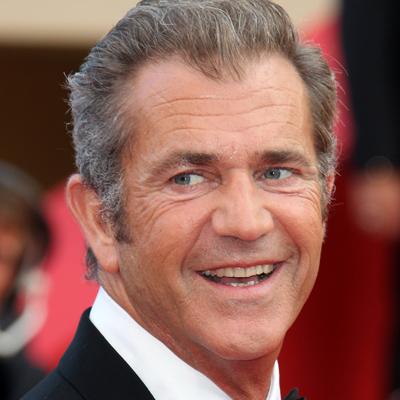 Abraham H. Foxman, director of the Anti-Defamation League, issued the following statement Friday in response to the news Mel Gibson would produce and possibly direct a Warner Bros. film about Jewish hero Judah Maccabee.
"We would have hoped that Warner Bros. could have found someone better than Mel Gibson to direct or perhaps even star in a film on the life of the Jewish historical icon Judah Maccabee. As a hero of the Jewish people and a universal hero in the struggle for religious liberty, Judah Maccabee deserves better.
Article continues below advertisement
"It would be a travesty to have the story of the Maccabees told by one who has no respect and sensitivity for other people's religious views.
"Not only has Mel Gibson shown outward antagonism toward Jews and Judaism in his public statements and actions, but his previous attempt to bring biblical history to life on the screen was marred by anti-Semitism. Rather than listen to respected religious leaders, both Christian and Jewish, who voiced concerns then about the insensitive elements of his depiction of the last hours and crucifixion of Jesus, Gibson showed contempt for those voices and refused to make changes that might have helped turn his passion of hate into a passion of love.
"While we do not argue with Mel Gibson's right to make this film, we still strongly believe that Warner Bros. should reconsider Gibson's involvement in this project."
Joe Eszterhas, author of hits like Basic Instinct, Jagged Edge, and Flashdance, will pen the screenplay for the film, based on the Maccabee's triumphs, which Jews celebrate each year with Hanukah, the Festival of Lights.
Gibson, according to the Los Angeles Times, considers the film a follow-up of sorts to 2004's controversial The Passion of the Christ.