Justin Timberlake And Gwyneth Paltrow Are Big Winners At Primetime Creative Emmy Awards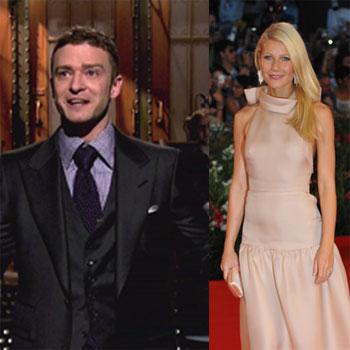 Justin Timberlake's most recent turn as host of Saturday Night Live won the singer/actor yet another award. Last night JT took home a Primetime Creative Emmy Award for hosting the May 21 episode of SNL.
It was possibly his best-ever SNL hosting gig. He sang and did LOL bits with Lady Gaga, and starred in a new Digital Short with Andy Samberg, the unforgettable It's Not Gay If It's a Three Way.
Article continues below advertisement
Gwyneth Paltrow proved she has a comic flair during her three appearances on Glee, and it earned herthe Best Guest Actress in a Comedy Series award.
Survivor's Jeff Probst won for reality series host.
Other winners included the shows Deadliest Catch, Boardwalk Empire and Game of Thrones.
The Primetime Creative Emmy Awards will air on ReelzChannel September 17.
RELATED STORIES: