Eddie Cibrian And LeAnn Rimes Heat Up Fashion's Night Out With Bedroom Display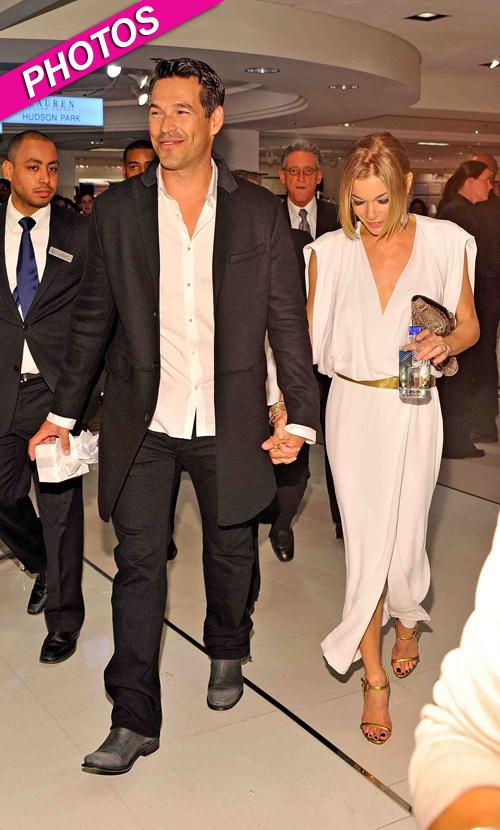 LeAnn Rimes and Eddie Cibrian have never been shy about showing off how hot their love life is.
So it's only fitting that Eddie is spokesperson for Charisma home brand that makes luxury bedding.
The pair attended the Fashion's Night Out event at Bloomingdales in New York Thursday night where the dashing, dimpled actor greeted fans and signed autographs for the swooning women.
LeAnn, who was on hand to support her hunky husband, stuck close by his side all night and looked great in a white Grecian dress which she paired with gold accessories.
Article continues below advertisement
Eddie wore a black suit with an un-tucked white shirt and held LeAnn's hand as they made their way through the busy department store.
In a cute bedtime touch, the actor chowed down on milk and cookies while promoting the domestic wares -- super skinny LeAnn though declined to partake in any of the fattening fare.
And Eddie showed why LeAnn loves falling asleep next to him every night by flashing that trademark mega-watt smile.