Simon Cowell Wants To Be Cryogenically Frozen When He Dies!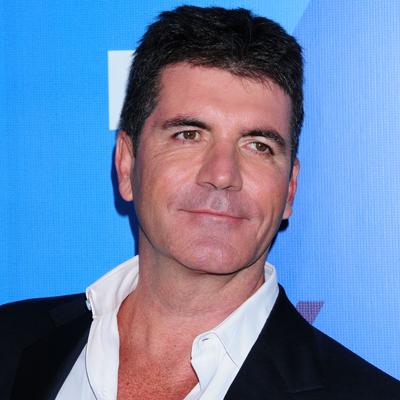 Talk about X factors!! Simon Cowell has revealed that he wants to be cryogenically frozen when he dies!
"It's an insurance policy," he told GQ, according to Fox News who got a first look at the mag's upcoming issue.
"If it doesn't work, it doesn't work. If it does work, I'll be happy, Cowell said. "If it's possible, and I think it will be, why not have a second crack? Does that sound crazy? I think it's a good idea."
Article continues below advertisement
The article, titled Simon Cowell Is A Very Odd Boy, also details one of the former American Idol host's somewhat unusual habits.
Here's his breakfast: hot tea with lemon, papaya juice with lime, oatmeal, and more tea, followed by three smoothies, spinach, antioxidant and fruit. That's every day, 24/7!
Cowell's latest talent competition, The X Factor, premieres September 21 on Fox. The contestants better be revving up their smoothie machines now!