Renee Zellweger Likely To Return For Bridget Jones Diary 3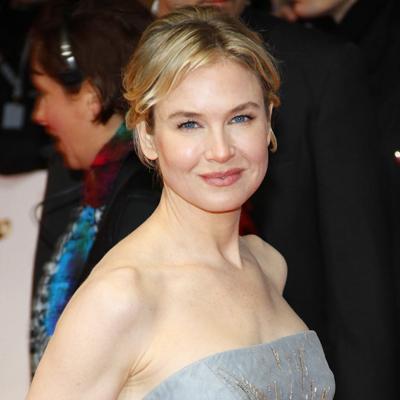 A third installment in the Bridget Jones saga is being prepped for the big screen, and assuming all the script and contractual stars align, Renee Zellweger will fall back into her English accent, pack on some pounds, and return in the title role.
It was a decade ago when the best-selling novel was turned into a film, giving Zellweger, 42, her most iconic screen role.
Now Working Title Films, the producer of both the original Bridget Jones and the 2004 sequel has confirmed that Diary 3 is a go.
Article continues below advertisement