17-Year-Old Student Charged With Murdering Principal In Memphis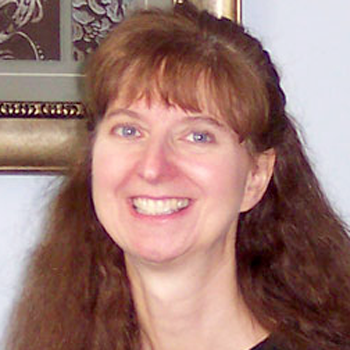 A 17-year-old Memphis, Tennessee boy Thursday was with charged with first-degree murder in the stabbing death of his school principal, whose lifeless body was found in a classroom at the Memphis Junior Academy, the private school she presided over.
Eduardo Marmolejo is accused of plotting his attack on the 49-year-old victim, Suzette York.
Marmolejo told investigators he did not like the principal, and had mapped out his deadly plan since May, according to an affidavit obtained Wednesday by The Commercial Appeal. The paper said Marmolejo centered his plan around a time he knew he'd be alone with York.
Article continues below advertisement
Marmolejo was taken into custody Wednesday at the school and is currently being held at the at Juvenile Detention Center.
Upon the discovery, the school, which began its' new year Monday, let out early and is closed the rest of the week.
The school, with grades from pre-kindergarten to the 11th grade, is a part of the Seventh-day Adventist school network.
Memphis Mayor A C Wharton called the incident "tragic all the way around."