Paris Hilton To Help Design Philippines Luxury Resort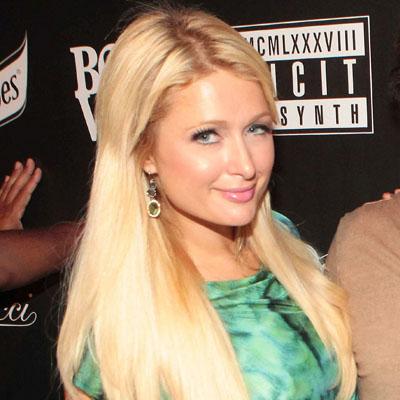 Paris Hilton says she'll "personally help design The Azure Beach Club," a new luxury resort in the Philippines that includes a man-made beach, among other luxuries.
"This project is going to be huge!" the reality star, 30, tweeted to more than 4 million followers early Monday. "Yay! :)"
Century Properties chief operating officer John Victor R. Antonio said in a statement that Hilton's "unparalleled style" and "zest for living the good life" are at the heart of what the company's looking for with its' South Manila development.
Article continues below advertisement