LeAnn Rimes Performs Low-Key Charity Gig In The Windy City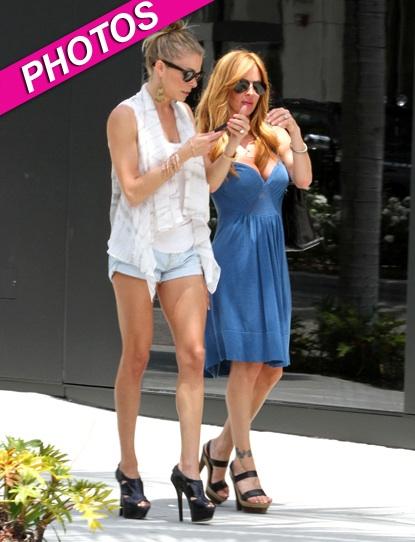 She's filled large concert stadiums during her career, so it may seem surprising that LeAnn Rimes performed in a much smaller venue -- Joe's Bar in Chicago on Monday -- as her hubby, beefcake actor Eddie Cibrian watched from afar beaming with pride.
The wiry Rimes, 28, showed off her mile-long legs at the ACM's Lifting Lives show, which was to raise money for music-related causes. Her opener was American Idol standout Crystal Bowersox.
Article continues below advertisement