Leaked Kim Kardashian Music Video Hits Web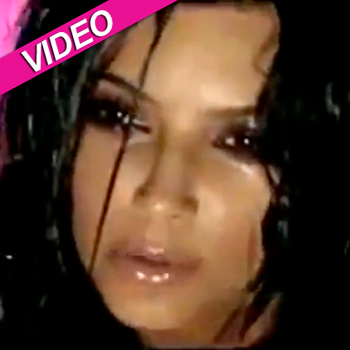 Not since Rebecca Black's Friday music video have we been this excited to push 'play'.
A portion of a music video by none other than Kim Kardashian has been leaked on the web.
The sometimes racy video features the Keeping Up With The Kardashians vixen singing a single entitled Jam (Turn It Up) and showing off some of her best assets.
So what do you think of Kim's video? Leave your comments below.
Article continues below advertisement