Exclusive
Lamar Odom's Grandma Makes Plea: 'Please Call Me'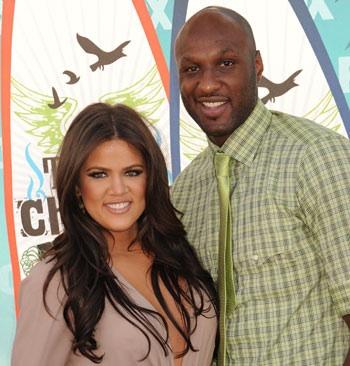 Lamar Odom's grandmother, Florence Odom, is eager to see more of her basketball star grandson, telling Star: "I would love for him to just come and sit with me and spend time with me."
The 85-year-old lives modestly in the Williamsburg section of Brooklyn and is aided by an $800 monthly allowance from Lamar.
But Florence loves him so much that she wants more face time with her grandson, whom she babysat as a child and took shopping for school clothes.
Article continues below advertisement
The devoted grandma is hoping that she'll soon see Lamar and his family, as she hasn't spent time with him or Destiny and Lamar Jr., his children with ex Liza Morales, in two years.
"He's got two children, and he's married to Khloé Kardashian now. I've met her only by telephone, and she sounded like such a lovely person," Florence says.
"She promised me that they will come see me.... You have to have confidence and hope that it will happen."