Kim Kardashian Wants Fans To Sign Her 'Virtual Wedding Guestbook'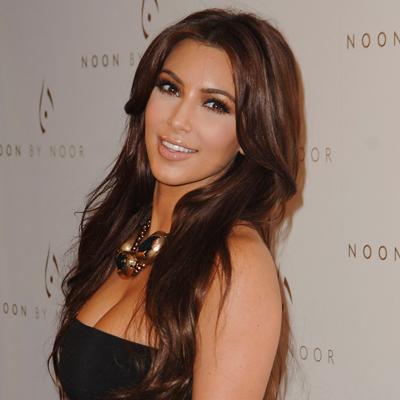 "Today is the day!" an excited Kim Kardashian wrote on her official website Saturday morning. Just hours away from her wedding to Kris Humphries, the bride-to-be wants her fans to share in her big day, and has opened up a virtual guestbook.
"I can't believe it's finally here! Thank you so much to everyone who made this day happen!!!!!" Kim wrote.
"Even though you can't all be there to help me celebrate today, it would mean so much to me if you would sign my 'Virtual Wedding Guestbook' by leaving a comment below!
Article continues below advertisement
You guys mean the world to me, and I want to thank you for all your love and support. I love you!!!
Xo Kim"
Kim and Kris will wed later today at a $29 million estate in Montecito, Calif. Nearly 500 guests, including Justin Bieber, will be attending.
Check back to RadarOnline.com throughout the day for all the latest news about Hollywood's wedding of the year.
RELATED STORIES: