Jen Heger - Assistant Managing Editor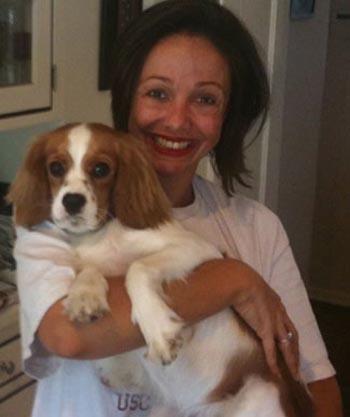 Jen Heger has been covering legal celebrity news in Los Angeles for over seven years. The daughter of a criminal defense attorney, Jen chose not to go to law school but instead decided to use her knowledge of the justice system to report on celebrities' run-ins with the law.
Jen was the first to announce that a search warrant had been issued for actress Lindsay Lohan in connection with accusations that she stole a necklace from a jewelry store. Jen always relies on impeccable sources to get the story first and accurately.
Article continues below advertisement
Socialite Paris Hilton, Spice Girl Mel B, and TV personality Dr. Drew Pinsky are among Jen's favorite people to interview.
When not working, she enjoys spending time with her husband of seven years, Dr. Joel Heger, and their three dogs, Bonnie, Clyde and Maddy. Isn't it fitting that two of her dogs be named after criminals?
Jen can be reached at jheger@radaronline.com.