Jackie Kennedy's Tell-All-Tapes To Reveal Sordid Details Of JFK's Affairs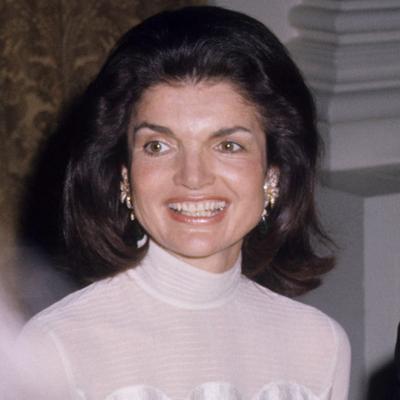 Explosive tapes which Jackie Kennedy made following the assassination of her husband, revealing details of her private life with President John F Kennedy, may soon become public.
The former first lady is believed to have spoken candidly about her and her husband's extra-marital affairs and who she believed killed him in the secret audio tapes which she made with historian Arthur M Schlesinger Jr within months of JFK's November 23, 1963 assassination, according to The Daily Mail.
Article continues below advertisement
Schlesinger had been a Kennedy friend and confidant for many years, and following the assassination wrote the acclaimed book A Thousand Days: John F. Kennedy in the White House, which won him a Pulitzer Prize.
The UK newspaper reports Jackie spoke to Schlesinger of her suspicions that her husband had an affair with a 19-year-old White House intern, whose underwear she found in their bedroom. She also reportedly spoke of her own revenge affairs with actor William Holden and Fiat car mogul Gianni Agnelli, and of her belief that Vice President Lyndon Johnson and a group of Texas tycoons were behind her husband's murder.
The tapes are said to have been sealed in a vault at Kennedy Library in Boston.
Jackie, who later married Aristotle Onassis, died of cancer in 1994, and her daughter Caroline Kennedy has reportedly now decided to let the tapes be turned into a TV special.
Despite The Daily Mail saying the salacious tapes could air on the ABC network, an ABC spokesman has issued this statement: "The tabloid reports about the content of the tapes are totally erroneous. ABC News isn't releasing any content from those tapes until mid-September at which point it will be clear how off base these reports are. The actual content of the tapes provide unique and important insight into our recent past from one of the most fascinating and influential First Ladies in American history."