Chaz Bono Works Out At Gym, Is Losing Weight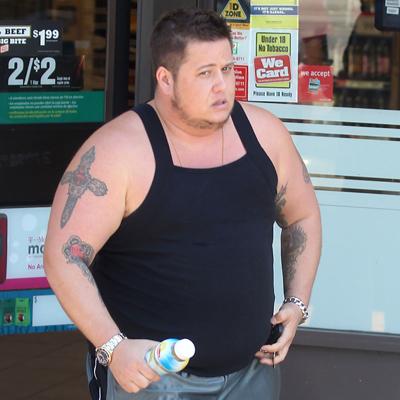 Chaz Bono is determined to get himself back into shape. RadarOnline.com spotted the LGBT rights advocate coming out of his favorite gym after a serious work-out, and then stopping for a bottle of water.
The hard work seems to be paying off. The transgender son of Cher and the late Sonny Bono, Chaz appears to have already taken off some pounds, and if rumors that he'll be appearing on Dancing with the Stars are true, a lot more will follow.
Article continues below advertisement