Bret Michaels Sues Tour Company Over Cancelled Cruise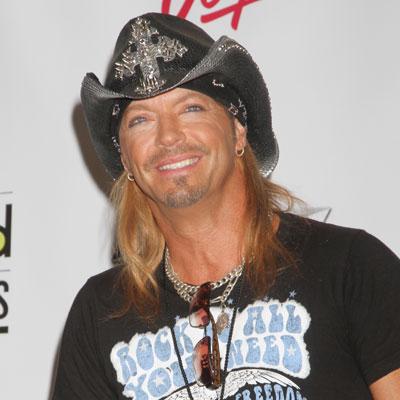 Don't mess with a Celebrity Apprentice!
'Poison' front man Bret Michaels is suing Shoreline Tours of Ontario, Canada, Tim Towle and Willie Donwell, who are partners, in a fraudulent "bait and switch" scheme.
Donwell hired Michaels to give two concert performances on a cruise ship, billed as the Bret Michaels Rock Your World Super Cruise, in exchange for a $750,000 fee. Michaels claims Shoreline never intended to pay the fee, but instead attempted to coerce him to reduce his fee by $400,000, after Michael's spent substantial time and money preparing for the event.
Article continues below advertisement
Read The Legal Documents Here
The cruise was ultimately cancelled. The promoters claimed it was cancelled because of poor sales. Michaels says it was because the defendants failed to make the full payment as had been agreed in their contract.
Michaels is suing for unspecified damages plus attorney fees and costs.
RELATED STORIES:
Lindsay Lohan Wants To Party In Europe Instead Of Going To Community Service