5.9 Earthquake Hits East Coast; Parts Of White House & Pentagon Evacuated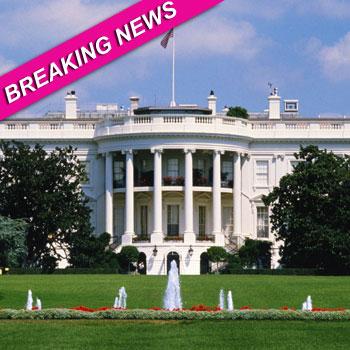 A rare East coast earthquake shook Washington D.C. at around 2 p.m. EST on Tuesday, reaching 5.9 on the Richter scale, RadarOnline.com can report.
According to AP reports, both the Pentagon, the White House and many buildings along Capital Hill were evacuated in fear of after shocks.
The epicenter of the quake was in Mineral, Virginia and shocks were reportedly felt as far north as New York City, Philadelphia, Toronto and Martha's Vineyard, where President Barack Obama is currently vacationing and was playing golf at the time.
Article continues below advertisement
It is the strongest earthquake to be based in Virginia since 1897.
As the ten year anniversary of 9/11 approaches, many people in the nation's capital feared that the tremors were caused by a terrorist attack.
"When the building began shaking rather violently, hundreds of people began streaming out," reported CNN's Barbara Starr, who was standing in the Pentagon's press office when the roof started to shake.
Traders on the floor of the New York Stock Exchange felt the affect of the quake as monitors shook and cell phone service has been disturbed in many areas of the city.
No major damage or injuries have been reported at this time.
The quake came less than a day after Colorado was hit by the biggest earthquake in more than 40 years that reached 5.3 on the Richter scale on Monday night.
RELATED STORIES: